Welcome
Fr. Prince's Installation Mass, August 20, 2023 at St. Agnes.
Mass Times
Sunday Mass
Saturday 4:30 pm St. Felix, Wabasha
Sunday 8:00 am St. Agnes, Kellogg
Sunday 9:30 am St. Felix, Wabasha

Daily Mass
Tuesday 8:00 am St. Felix, Wabasha
Wednesday 8:00 am St. Agnes, Kellogg
Thursday 8:30 am (School In Session) St. Felix, Wabasha
Friday 8:00 am St. Felix, Wabasha
Reconcilation
Saturday 3:45pm St. Felix
Sunday 7:30am St. Agnes
For Reconcilation at other times, please contact Fr. Prince directly.
Office Hours
Monday-Thursday 8:00 am-3:30 pm
Friday 8:00 am-12:00 pm
Weekly Readings
Weekly reading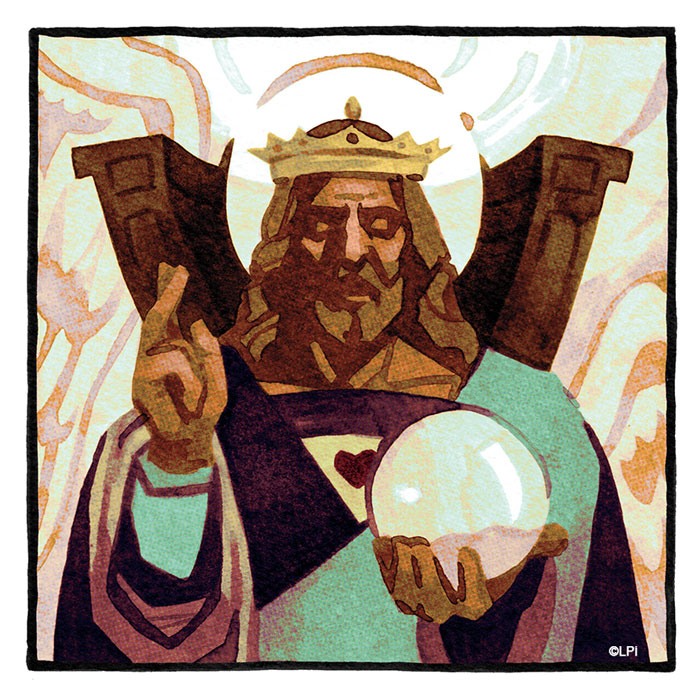 Weekly reading
Readings for the week of November 26, 2023
© Liturgical Publications Inc
Becoming a member
Are you interested in joining St. Felix or St. Agnes as a parishoner? Please click on the link below to print and complete a census form. Please return the form to the parish office.
Online Giving
Social Media
Volunteers Needed
St. Felix is looking for volunteers during the Christmas Season. This would be helping to sell Scrip Gift Cards at the Parish Office from 9:00 AM-1:00 PM December 4th-22nd. Please contact the Parish Office if you are able to help (651) 565-3931 or use the Sign Up Genius link below. Thank you!
https://www.signupgenius.com/go/5080B44AAAE23A1FA7-scrip
Christmas Schedule 2023
Knights of Columbus
The Knights of Columbus men's group supports people with disabilities in many ways, including volunteering at the Special Olympics events. On November 18th several men were lane assistants at Treasure Island in Red Wing, MN. This year Bill Hager from St. Agnes in Kellgg joined Buck Gosse, Ed Wirtz and Dan Schaefer from St. Felix in Wabasha.
Bishops Decree
Read the latest decrees from Bishop Quinn regarding the reinstatement of Sunday Mass obligation.
School
Bishop Andrew Cozzens, as Vicar of Catholic Education for the Archdiocese of St. Paul and Minneapolis, has an urgent request that he has asked us to share with every priest, parish, and school. You can watch his short video message here.
Right now legislators and Governor Walz have multiple proposals in front of them that can make real educational choices more accessible to parents and their children. Students, who urgently need access to schools that meet their unique educational needs, ask you and all people of good will to speak out now!
As a Catholic, your leadership on this issue is needed so that more people will take action.
Here are four things you can do to make an immediate impact:
Send a message to your State Representative, Senator, and Governor Walz
Encourage parents at your Catholic school to contact lawmakers
Encourage your parishioners to speak out
Find further resources here.
Thank you for taking the time to help bring better access to real educational opportunities to Minnesota kids.